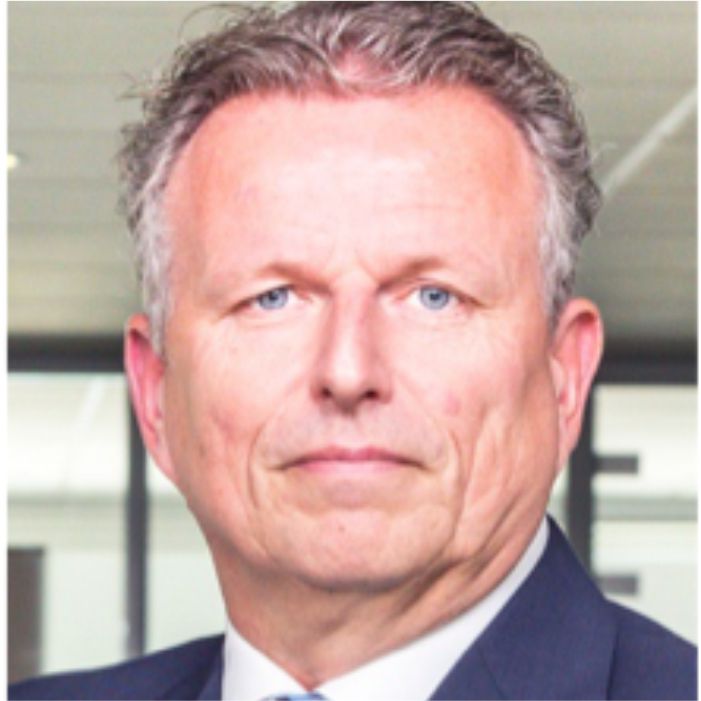 Theo van der Veen

Director
+
Theo is Head of Business Development for Signature Agri Investments. He has vast experience in the food and agri-business having worked in many African countries, Europe, and South America.  Theo has multi-layer experience in several management disciplines and has attended various external management workshops as well as internal training courses.
+
Bruce is a seasoned management professional with a solid background in business processes, project management, and agriculture. Bruce holds a bachelor's degree in commerce with specialization in information systems. His rich career experience spans consulting, project management, and agri-business, which has adequately equipped him with the right skills sets to lead a trail-blazing organization like Pandagric Novum Ltd.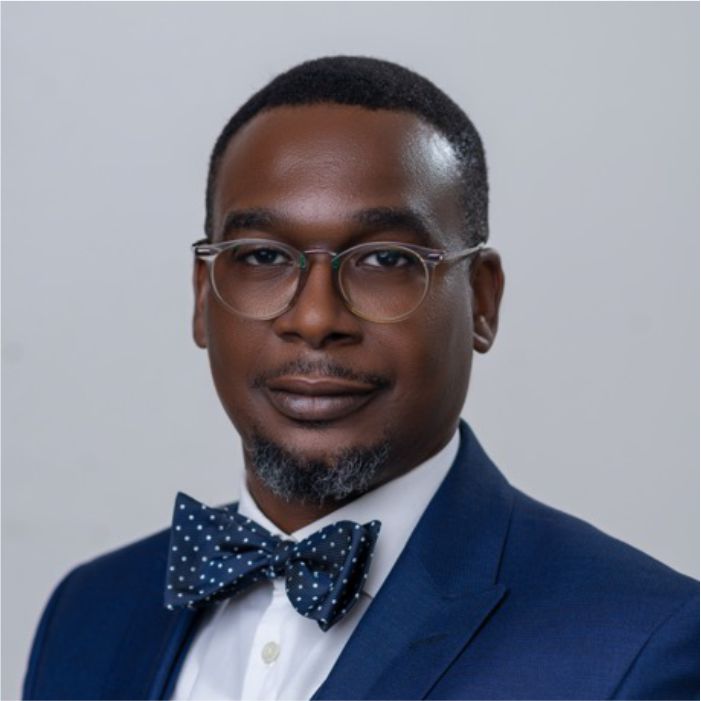 Pius Osiriamhe Anyiador

Director
+
Pius Osiriamhe is currently a Senior Vice President with the Nigeria Sovereign Investment Authority with experience in infrastructure investment and advisory. He was the former Managing Director of FBNQuest Funds Limited and FBN Capital Partners Ltd, the Private Equity and Principal Investments subsidiaries (i.e., the alternative investments businesses) of FBNQuest Capital Limited.
Pius Osiriamhe has over 20 years of financial services experience. During this period, Pius has led teams that have made numerous private equity investments in businesses in Nigeria; thereby developing a strong track record in investment management and execution of infrastructure and private equity investments across various sectors which include travel and tourism, agriculture, healthcare, hospitality, oil and gas, real estate, FMCG, and financial markets/services; and he has also overseen the successful exit of some of these investments.
Prior to joining FBN Funds in 2007, Pius worked in the Construction, Conglomerates and Manufacturing Division of NAL Bank (now Sterling Bank Plc).
Pius Osiriamhe holds a BSc in Geography and Regional Planning from the University of Benin. He has Master's in Business Administration from the University of Liverpool with a speciality in Entrepreneurship. He is a Member of the Institute of Directors Nigeria (IoD) and Financial Reporting Council of Nigeria (FRC)