From farm to table, our vision at Pandagric Novum is to be the catalyst for change in agriculture and the No. 1 choice producer of quality food and feeds in Nigeria…
We do what we do, because we love to be the best and to lead. We continuously innovate and are committed to redefining the concept of farming, feeds and food in Nigeria. We aim to deliver quality products, on a consistent basis and to be known as a trusted brand in the market. We continuously strive to serve the Nigerian economy better by aiming to be an integral part of the communities where we operate and to foster strong relationships, support entrepreneurial and local economic growth with the objective of raising the standard of living of the people in the communities…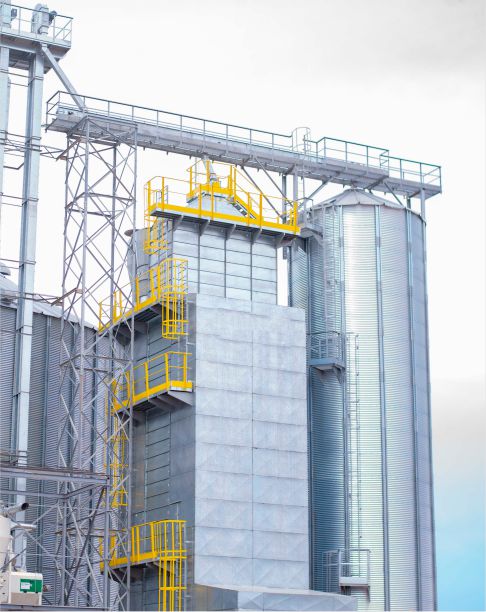 We are an integrated feed and food manufacturing company situated in the Panda Development Area in Karu Local Government Area in Nasarawa State.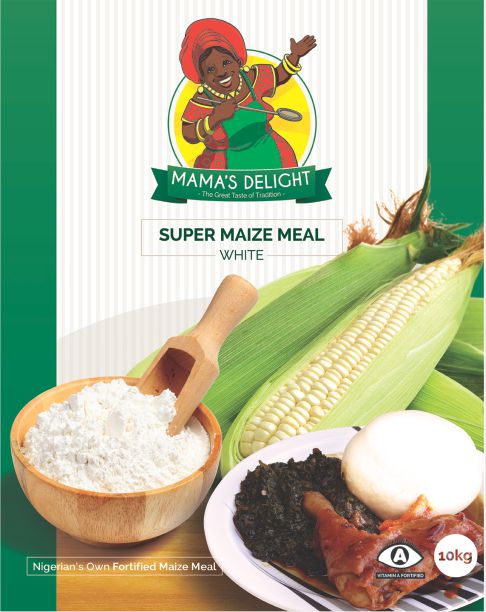 Pandagric Food operates two manufacturing facilities – one for oil-products and by-products and the other for maize and maize -by-products.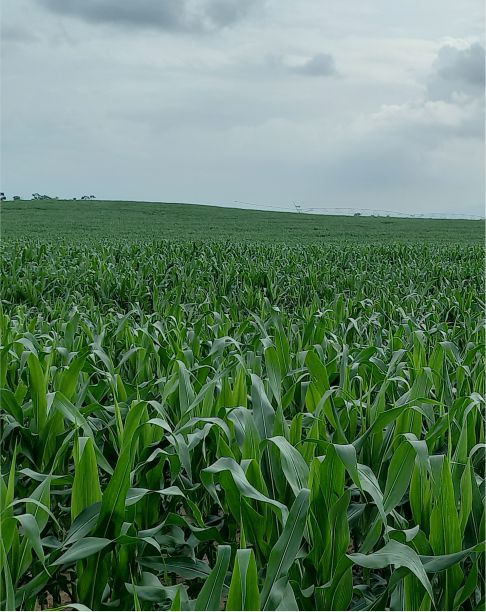 Our principle of farming is regeneration where we farm in harmony with nature, reducing the impact on nature while maximizing the highest possible yield.