Pandagric Food is the business unit that manufactures and distributes human food items.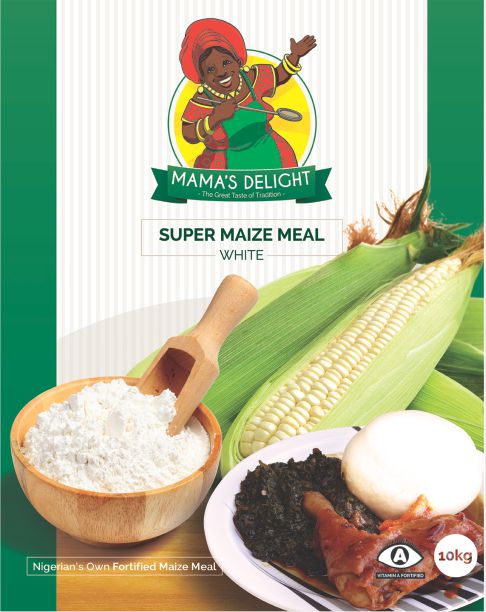 Pandagric Food operates two manufacturing facilities – oil products & by-products and maize & by-products.
---
Pandagric Food- Oil Products and by-products
Our soya oil plant processes soya beans into vegetable crude oil and refined cooking oil.  This factory will diversify into other value-added oil-based products like margarine, butter, and others in the nearest future.
Also in the pipeline are other upcoming food products like soya chunks which are consumed as protein sources.
---
Pandagric Food – Maize Products and By-Products
Our maize mill produces high-grade maize meal and grits for industrial processing
---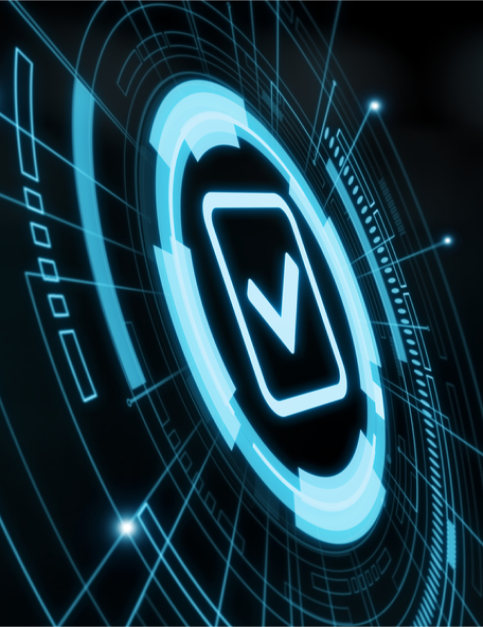 Pandagric Novum Foods Ltd, strives to: Provide safe, high-quality food that satisfies its customer's expectations, safeguards their health, and at the same time complies with all relevant regulatory and legislative food production requirements.
The company recognizes that food production areas must be maintained in a high standard of integrity, cleanliness, and safety, and food must be handled to ensure it does not become contaminated during its preparation, production, storage, delivery, and distribution to customers.
Pandagric Novum further recognizes the need to focus on its operational activities with the view of developing and maintaining a working quality management system that is based on Hazard Analysis Critical Control Points (HACCP) and general Good Manufacturing Practice (GMP).
Pandagric Novum is dedicated and committed to the continuous improvement of its performance through active planning and control of critical areas and also takes measures to ensure it only works with plant and equipment spares, raw material, and consumable suppliers who have this same approach.
Pandagric Novum is dedicated to keeping abreast of the developments in the human nutrition field and will endeavor to bring the benefits of such technology to our customers…
We produce a growing range of quality vegetable oil products and by-products, and a range of maize meal products and by-products to nourish our customers.