Pandagric Novum is operated in accordance with international-standard management systems which govern how business & financial practices, farming operations, human capital, safety, environmental & social sustainability are managed.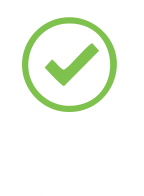 The staff and management of Pandagric Novum are committed to the consistent provision of quality products that meet or exceed the needs of our customers. This is achieved through the sustained application of a Quality Management System and through adherence to regulatory requirements and prevailing good practice.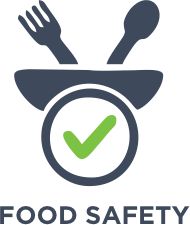 As a world-class producer of milled maize and soy products, we are committed to safe and responsible production, with stringent risk management processes applied during purchasing, farming, processing, packaging and distribution. We focus on the prevention of contamination as the first line of defence in ensuring the safety of our products.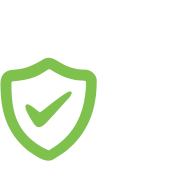 Responsible Business Policy
At Pandagric Novum, we believe in stable and honest relationships with all of our business partners, and in conducting our business in accordance with the highest ethical standards. We believe further that cross-sectoral partnerships are a critical means for allowing us to contribute to addressing social challenges in Nigeria. This includes partnerships with communities and service providers which enable us to establish effective rural upliftment programmes.
Environmental & Social Policy
Pandagric Novum is committed to making a tangible contribution to the local communities in which we operate. In order for us to achieve this, we focus on good governance, our people, our stakeholders and the surrounding environment.
Pandagric has developed and implemented an Environmental and Social Management System (ESMS) to proactively manage and integrate environmental and social standards across its operations. We adhere to the applicable environmental and social legislation of the jurisdictions in which we operate as well as to International Standards used by our shareholders (IFC Performance Standards, African Development Bank Integrated Safeguards System).