The vision is based on three principles.
Regenerated Farming: In regenerated farming, we believe that we farm in harmony with nature. The objective is to reduce the impact on nature by human while still maintaining the required nutritional value for the crops. To achieve this, we embarked on large-scale mechanized farming throughout the year.
We reduced the use of chemicals such as herbicides, insecticides, and chemical fertilizers and adopted a biologically regulated system that allows taking charge of the corrective measures in the soil.
Precision Farming: Precision farming is an approach where inputs are utilized in precise amounts to get increased average yields, compared to traditional cultivation techniques. Our objective is to optimize and increase soil quality and productivity by putting in place a series of targeted key interventions. We take records of every input and cross-reference this in the future to determine what worked and did not work.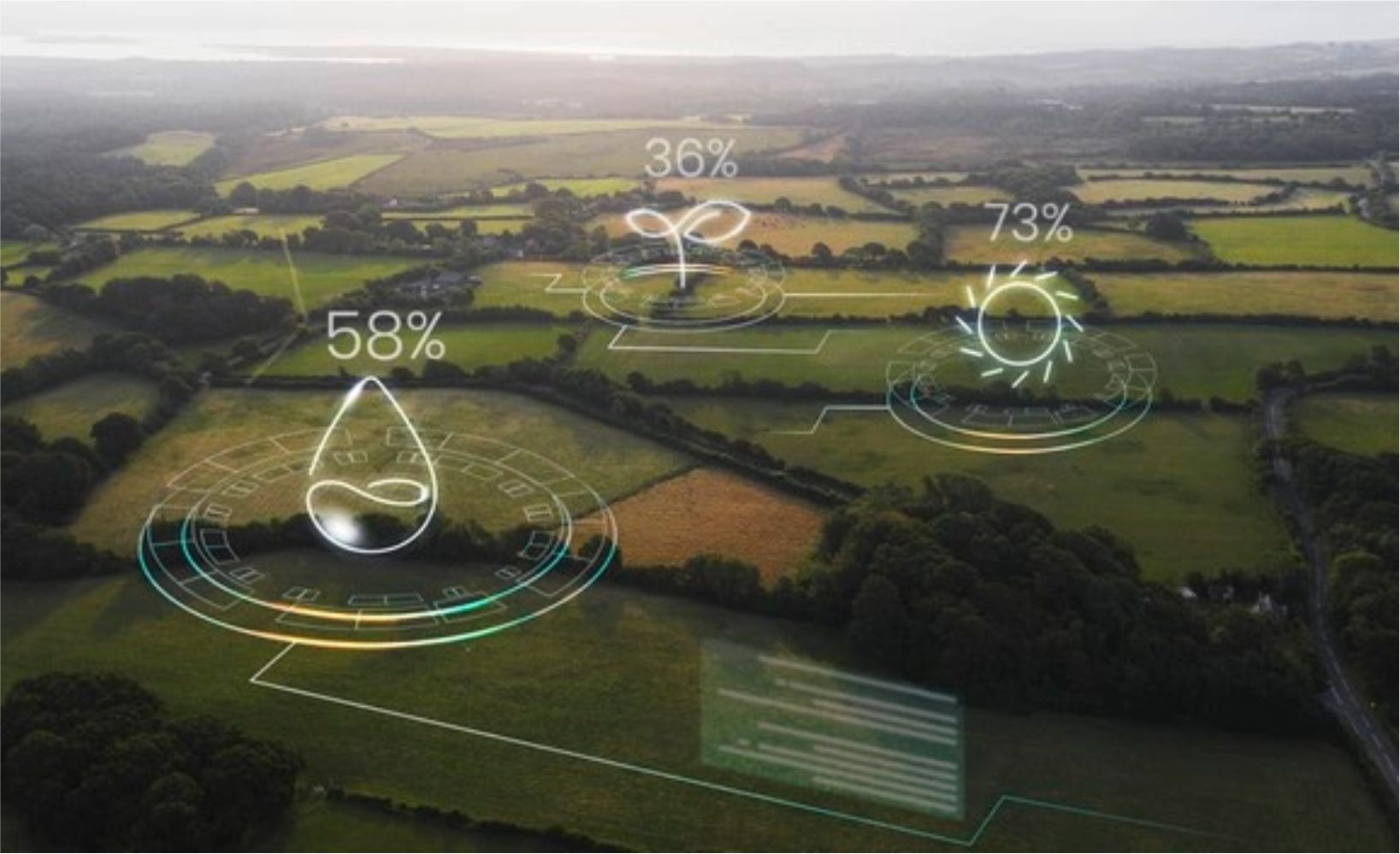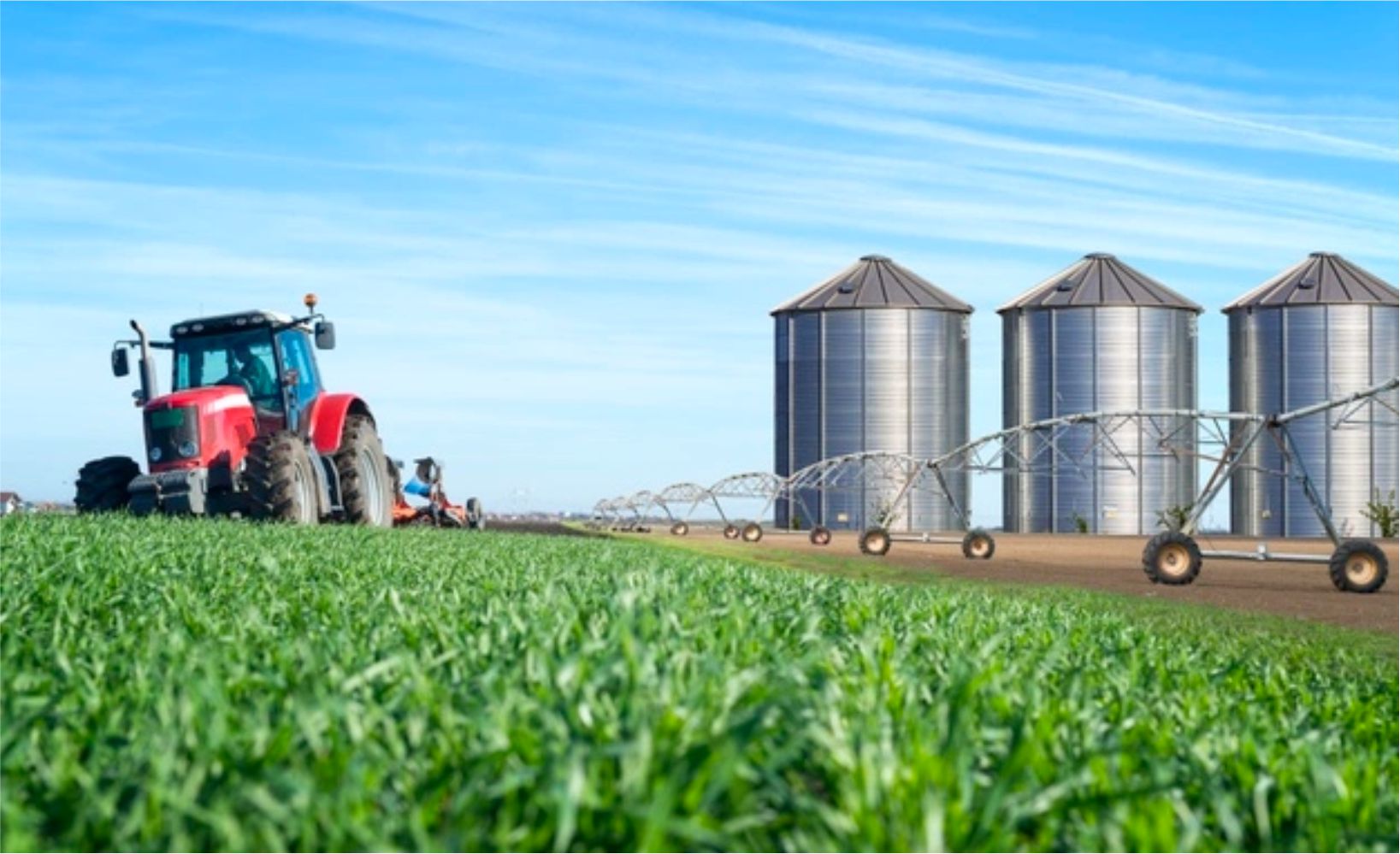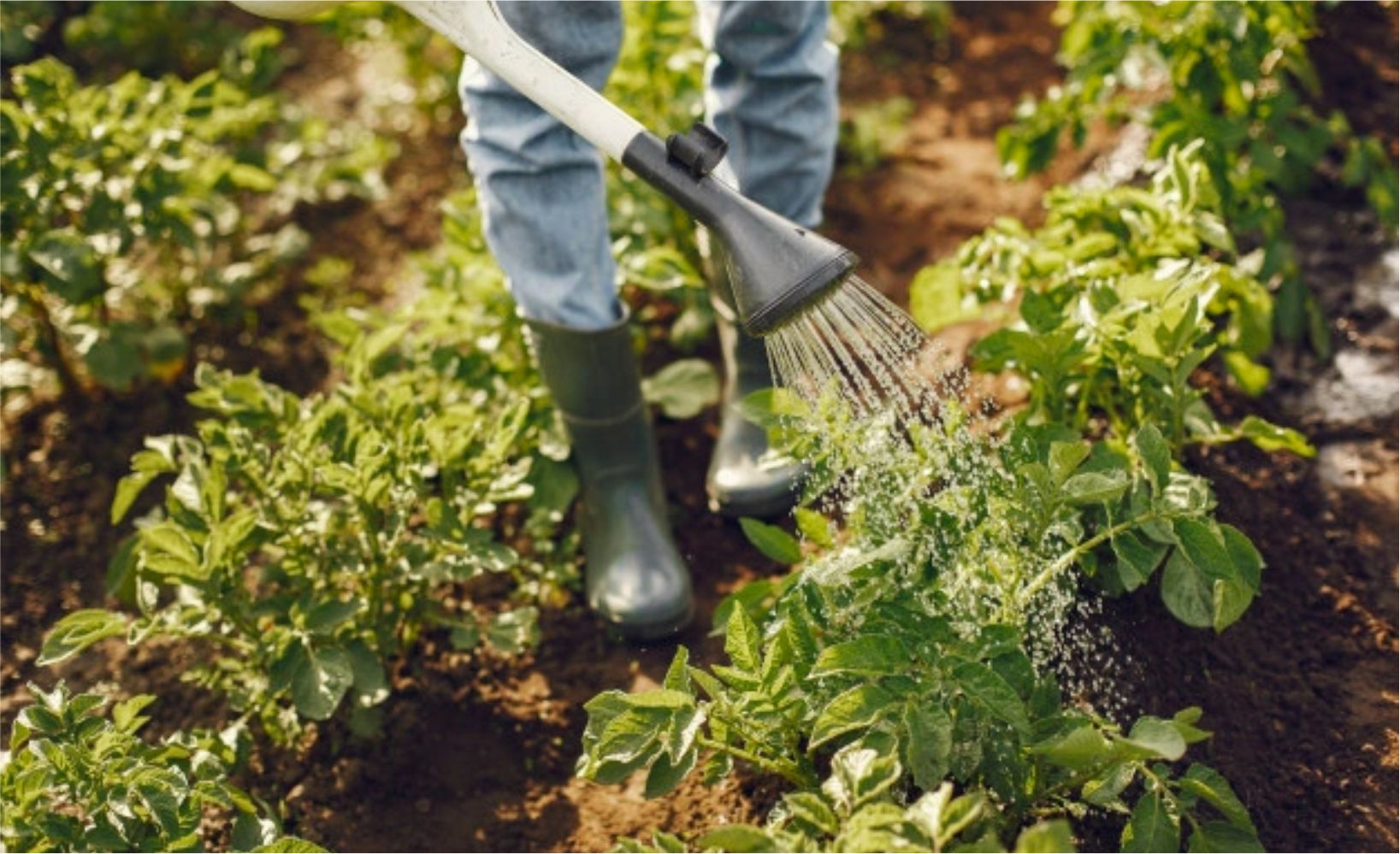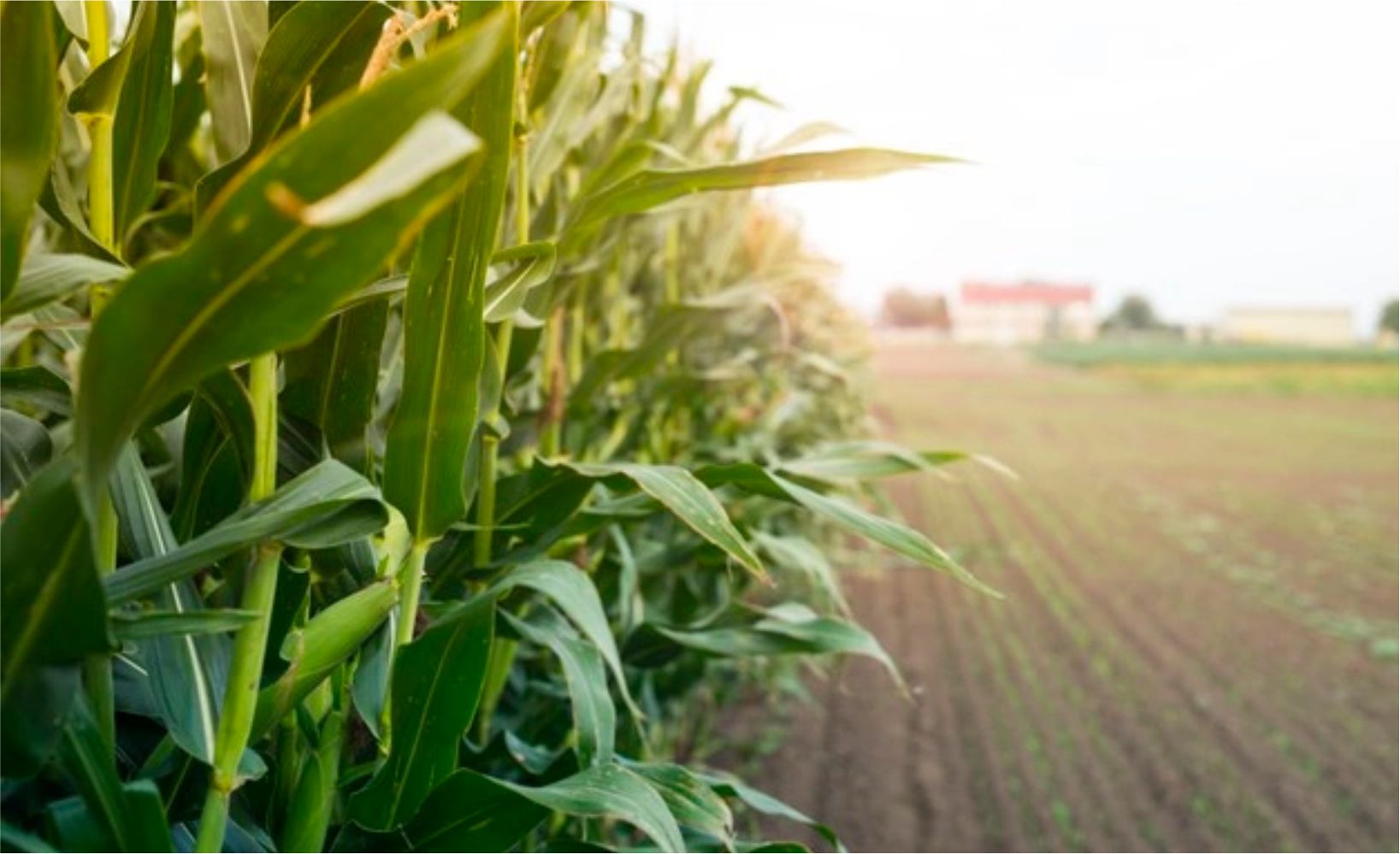 Zero – Till Farming: this means we do not turn the soil, we plant by preparing the fertilizer and the swelling in one go, so we don't have to repeat the process.