Whenever you need us
we are here for you
We do what we do, because we love to be the best and to lead. We do this through the thoughtful implementation of processes and actions, to ensure that we are striving for first class results in every business area.
Get in touch
Our methodology differentiates us from other firms and ensures clients receive unsurpassed service at all stages.
Kindly fill the form below and will respond as soon as possible
Address
Panda Development Area, Karu Local Government, Nasarawa State, Nigeria.
Email
info@pandagricnovum.com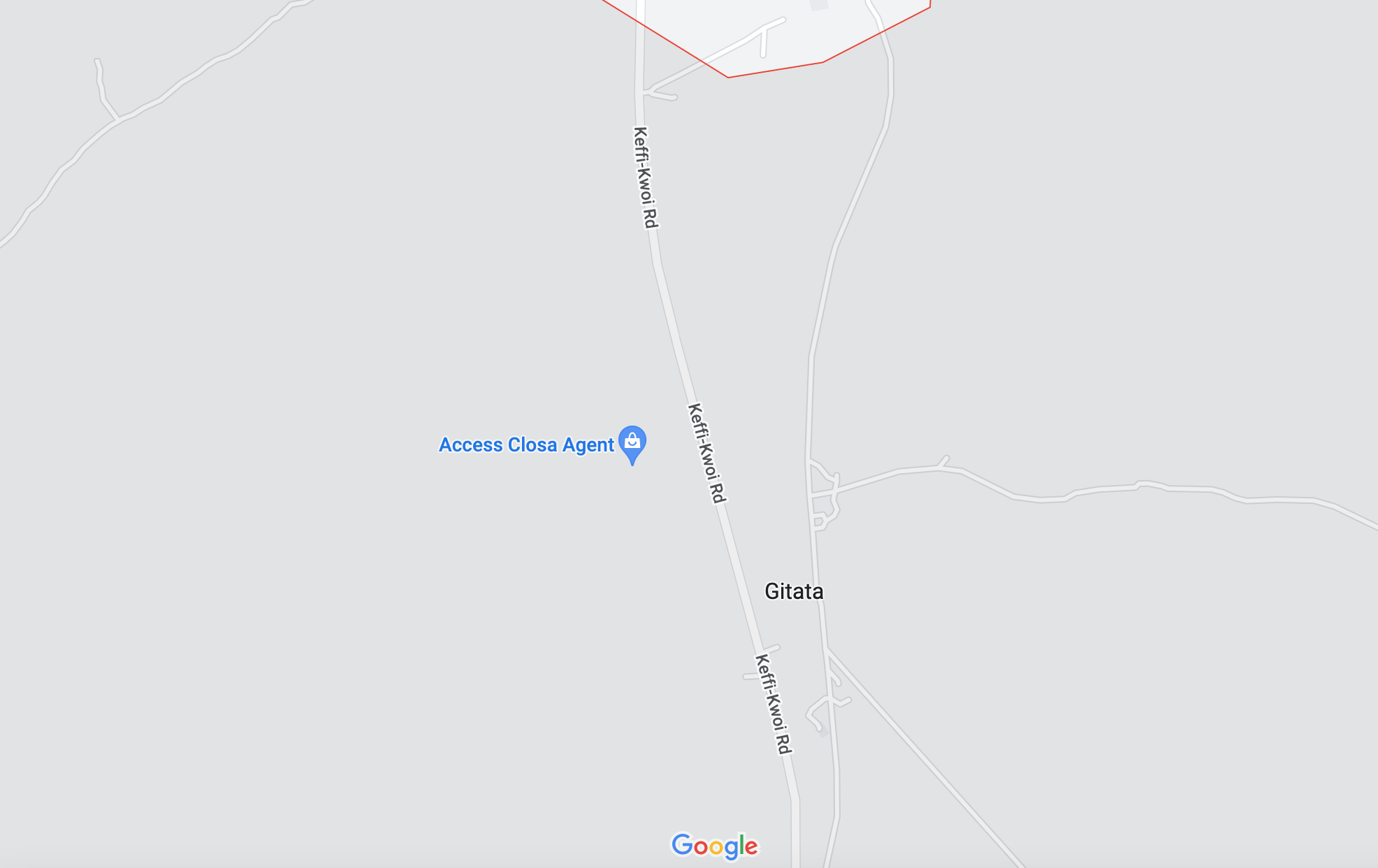 Sign Up for News & Update