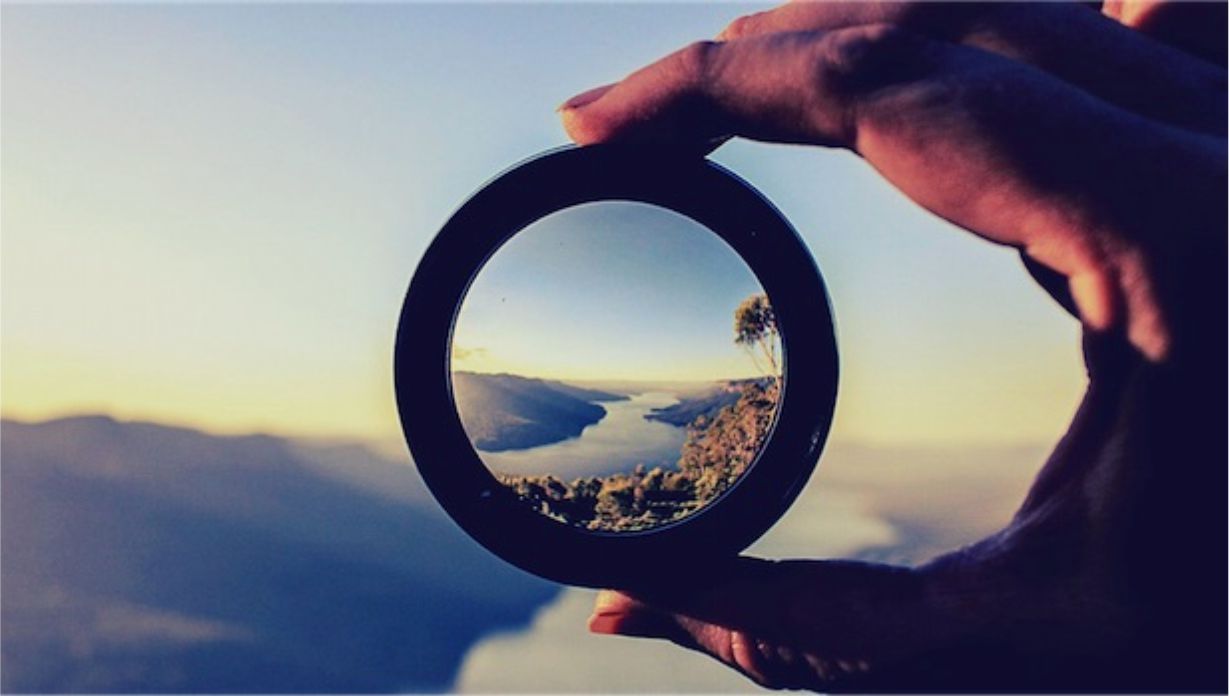 To be the catalyst for change in agriculture and the No.1 choice producer of quality feeds and foods in Nigeria.
---
To continuously innovate
To redefine the concept of feeds, food and farming in Nigeria
To positively impact our employees, suppliers, customers, community, and environment while enhancing shareholders' value
---
In line with the organisation's vision and mission, Pandagric Novum Limited is committed to building a world-class agricultural and manufacturing business, fostering commitment and dedication with employees, and demonstrating honesty and loyalty in its interactions.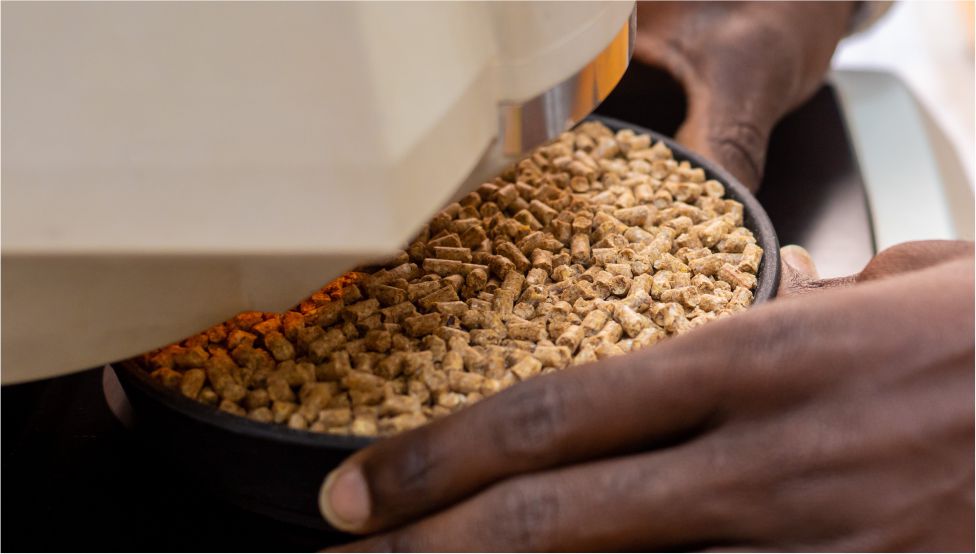 We aim to deliver quality products, on a consistent basis and to be known as a trusted brand in the market.
We aim to be an integral part of the communities where we operate and to foster strong relationships, support entrepreneurial and local economic growth with the objective of raising the standard of living of the people in the communities.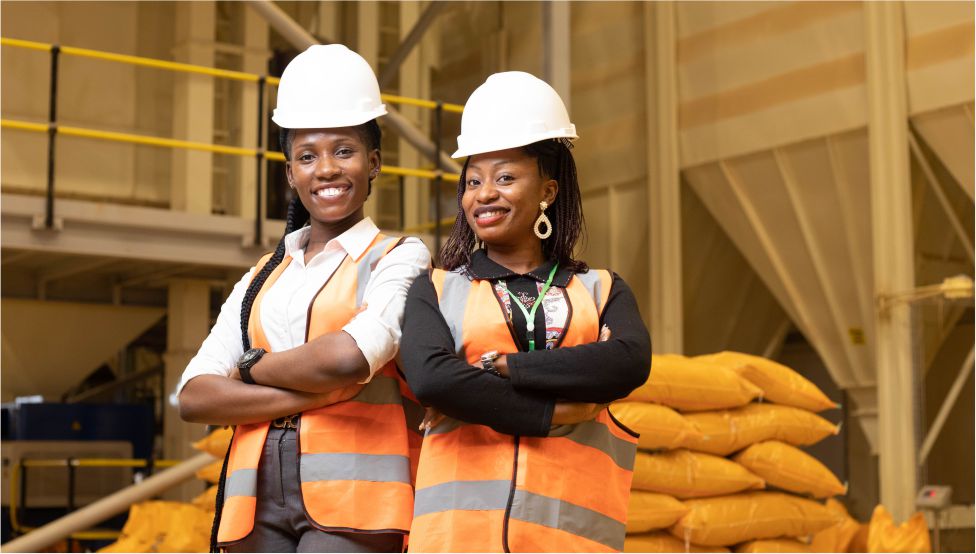 We aim to provide a safe, productive, and healthy working environment, and to lead by example in healthy environmental practices.