Stakeholder & Investor Relations
Pandagric Novum is committed to fair and transparent relationships with our stakeholders at every link of the value chain. Our stakeholders include the communities who surround our operations, our workforce, our customers, the regulatory authorities at the federal, state, and local level, and our investors. We undertake consultation and participation that is meaningful, consistent, comprehensive, coordinated, and culturally appropriate.
Pandagric is fortunate to count the Nigerian Sovereign Investment Authority (NSIA) and Signature Agri Investments as investors and partners integral to Pandagric Novum's development.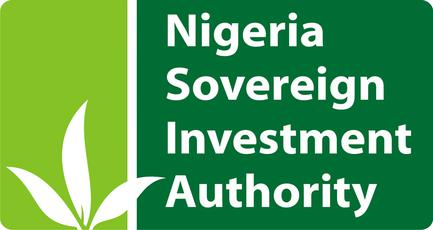 The Nigerian Sovereign Investment Authority has been an anchor investor for Pandagric Novum's development into a world-class industrial and agricultural facility. The NSIA was established to play a leading role in driving sustained economic development for the benefit of all Nigerians by:
Building a savings base for the Nigerian People;
Enhancing the development of Nigeria's infrastructure; and
Providing stability support in times of economic stress.
Signature Agri Investments is a leading specialist in agri investment across Africa, and the agricultural fund advisor within the Old Mutual Group – Africa's largest financial services group. Signature Agri Investments has worked closely with NSIA and Pandagric Novum through the provision of financial and management services to facilitate development.