Andre Van Der Westhuizen
Executive Officer
- Finance
+
Andre is a Chartered Accountant (South Africa), a Chartered Global Management Accountant, and most recently completed his Financial Modeling and Valuation Analyst certification. After completing his training at PwC South Africa, Andre progressed through various roles in finance at some of the largest agri businesses in South Africa. He became Financial Director and CFO of a diversified group of entities that included an agri-related business, hospitality business, and a metal and engineering company.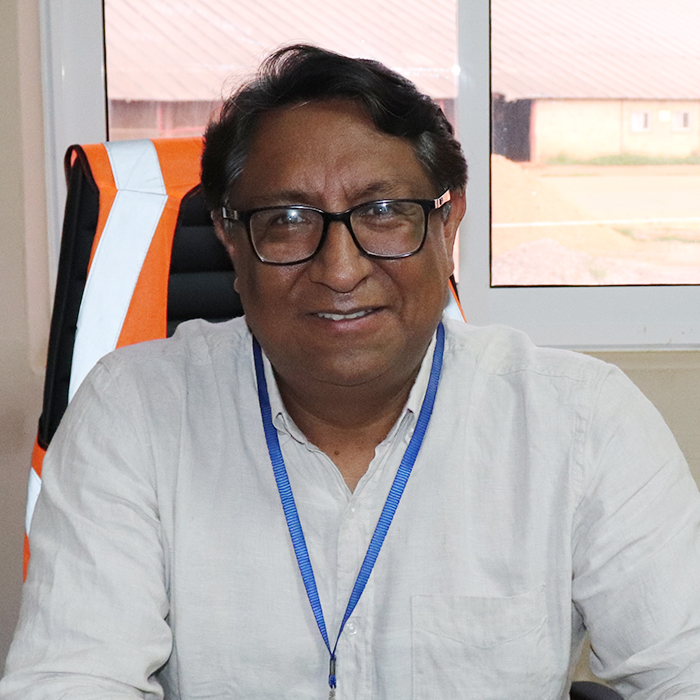 Federico Mendoza
Exective Officer
- Manufacturing & Enterprise Operations
+
Federico is an FMCG and automobile operations executive with over 25 years of experience leading teams in Mexico and South Africa, participating in global teams by designing, leading, and implementing a broad range of realignment activities.
A well-rounded leader with a wealth of experience working with diverse culture staff and demanding unions under complex labor relation environments by instilling a zero-loss mindset and creating an environment of trust.
Industrial Engineer with extracurricular certifications in Operations Management, Quality Management systems, Lean manufacturing, and MBA.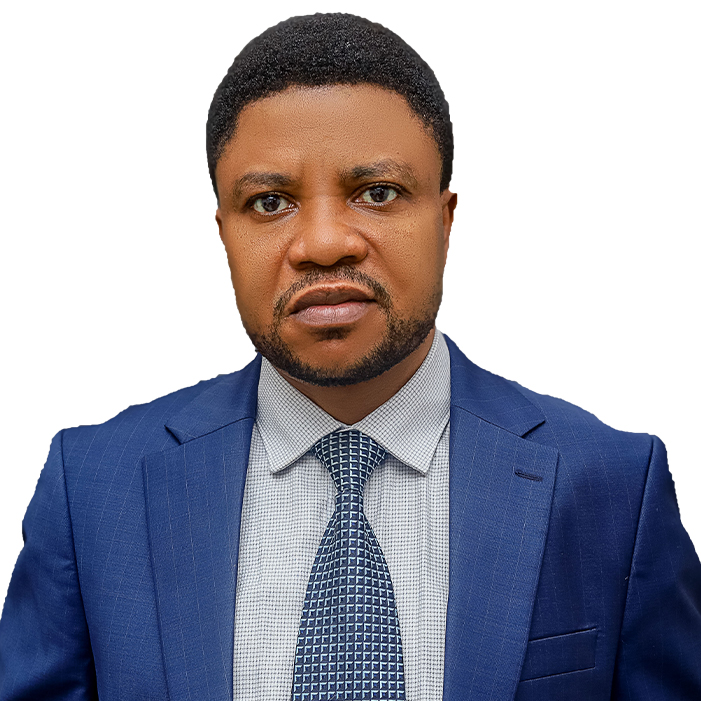 Tunji Osoko
Executive Officer
- Commercial & Supply Chain
+
Tunji has over 20 years of varied commercial experience in sales, marketing, research, S&OP, business analysis, shopper/trade marketing, supply chain, customer service, and ERP Support.
Until recently, he was General Manager (Sales) and Future Leader cohort with Friesland Campina, a global leader in dairy with business of over $600m in Nigeria. Tunji is a chartered member of the Chartered Institute of Marketing (CIM), London. He holds an MBA (International Business Management) from Lagos State University and Master's in Managerial Psychology from the University of Ibadan.

Mojisola Garba
GM - HR & Enterprise Services

+
Moji has over 20 years of experience in strategy planning & risk management, HR & capacity development, project management & financial services, garnered across several divergent industries which include logistics, hospitality, and telecoms. Moji brings on board rich experience managing diverse workforce, materials, and finances.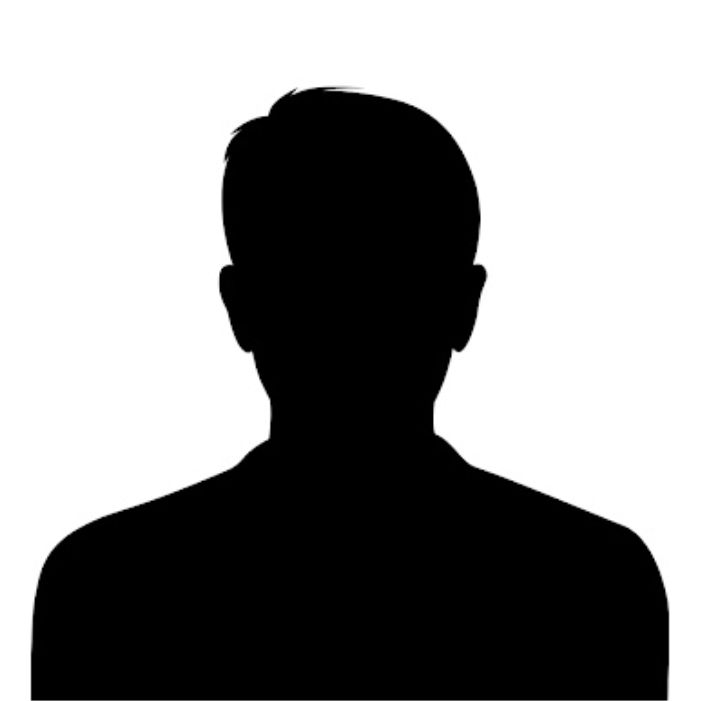 Heyne Williams
GM - Maintenance

+
Heyne is an Electro-Mechanical Engineer with over 15 years of experience in various industries. His last 10 years was predominantly in the food manufacturing environment. He brings a lot of knowledge and skills in the area of maintenance systems and strategies. His skills also include problem-solving and improving of equipment efficiency and projects. His managerial attributes is that of coaching, mentoring, and the development of people.